When it comes to transporting goods, materials or equipment, a reliable trailer is essential. Only then will you get your own materials or those of your client safely from A to B every day. Henra, a leading brand in trailers, has an impressive range of trailers that meet only the highest standards. In this blog, we tell you more about the Henra Deep Loader, an open box trailer known for its versatility, durability and ease of use.
Henra's deep loader is designed to meet a wide range of transportation needs. Whether you want to transport construction materials, garden equipment, furniture or other goods, this trailer can handle it all. With its spacious cargo area and high load capacity, it offers enough flexibility to meet your specific requirements. Moreover, the trailer features side boards that can be folded down, making loading and unloading easy and efficient.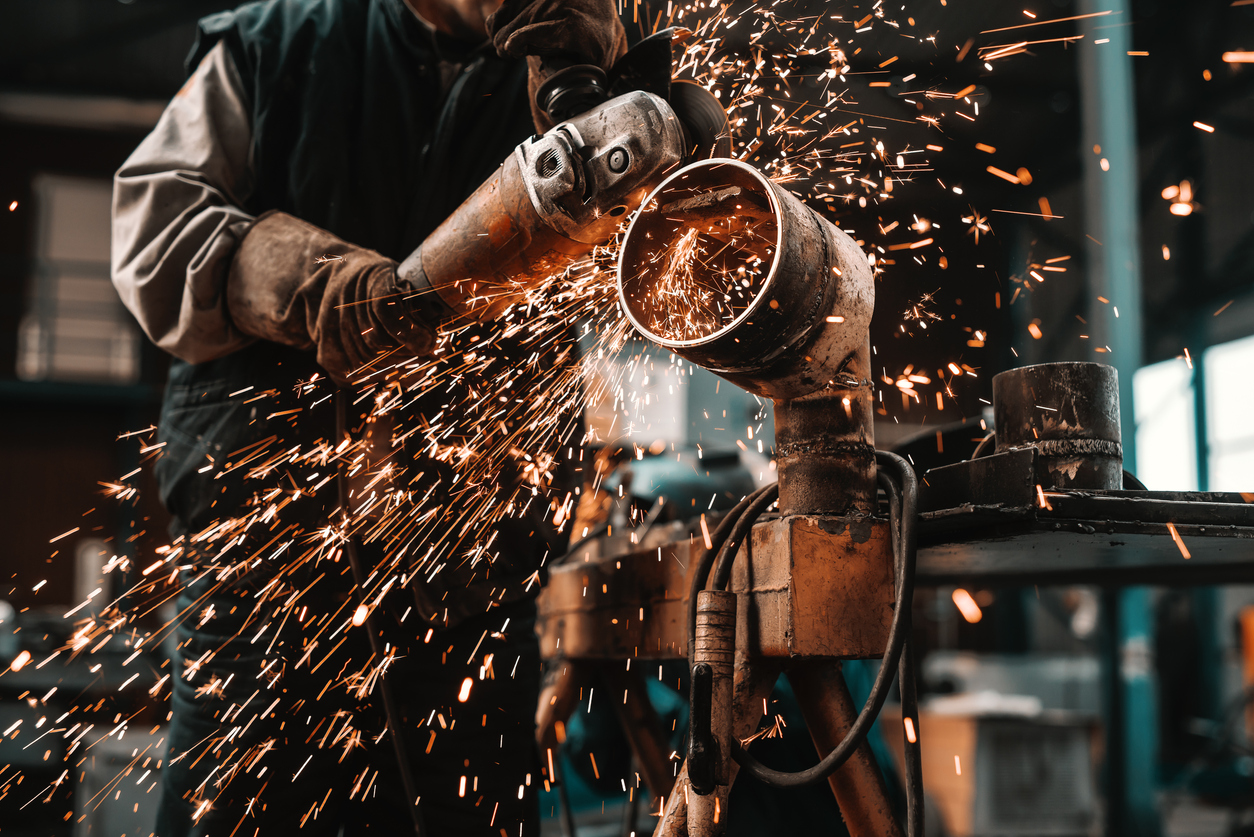 Henra is known for its high-quality trailers, and the deep loader is no exception. The construction of the trailer is sturdy and robust, making it able to withstand heavy loads and long-term use. The solid steel chassis and high-quality materials ensure that the trailer can withstand the challenges of different weather conditions and rough terrains. With Henra's deep loader, you can be confident that your cargo will stay safe and protected during any transport.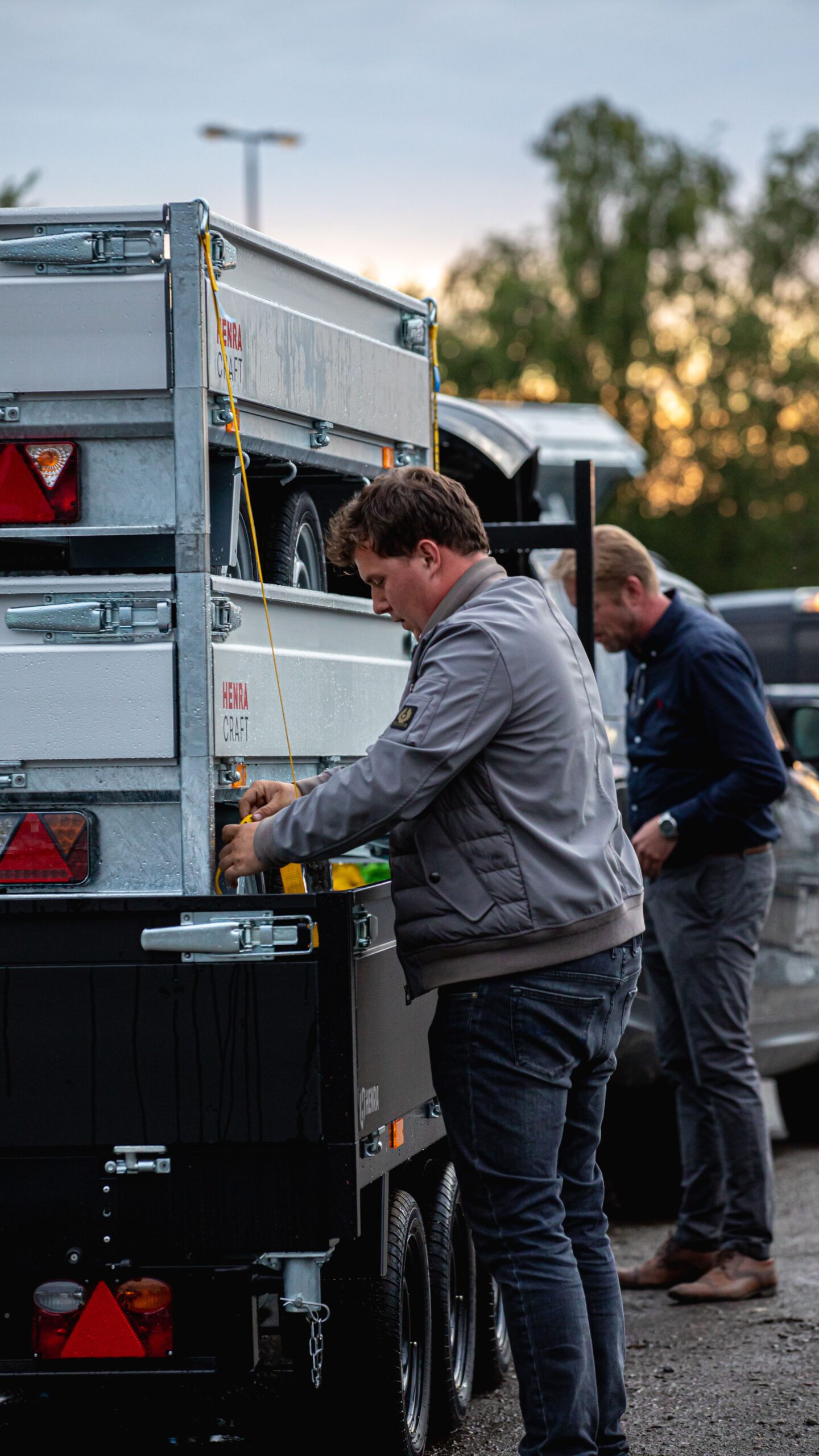 Another remarkable aspect of Henra's deep loader is its adaptability. It is possible to customize the trailer to your specific needs by adding additional accessories, such as decks, top boards or even a hood. Whether it's building materials, garden equipment or furniture, this trailer offers enough space and flexibility to meet your specific requirements.
Get your Henra Deep Loader for optimal transportation
With the Henra Bakwagen, you are assured of a versatile and reliable trailer for all your transportation needs. The durable construction of the Henra Bakwagen can withstand heavy loads and various weather conditions, keeping your cargo safe and protected during transport. The impressive adaptability of this trailer also allows you to add additional accessories, allowing you to customize the trailer to your specific needs. Choose the Henra Bakwagen and experience the ease of use and reliability that this versatile trailer has to offer. Contact us for more information about this versatile Henra Deep Loader or request a no-obligation quote for a complete overview. Together with our dealers, we are here for you!