Buying a trailer can be an important investment, whether you plan to use it for business purposes or for personal use. It is essential to choose the right trailer that fits your needs and meets legal requirements. At Henra, we offer a variety of trailers that you can rely on every day. Check out our Platform Trailer Major, Platform Trailer Craft, 3-Way Tipper, Machine Transporter, Backwards Tipper, Deep Loader, Boxtrailer, Car Transporter and Horse Trailer. In this blog, we will discuss some important points to consider when buying a trailer.
Before buying a trailer, it is important to determine your needs. Consider what you will use the trailer for: hauling goods, carrying vehicles, or perhaps for recreational purposes such as camping. Whichever trailer best suits your operations, we can fully customize it to meet your specific needs.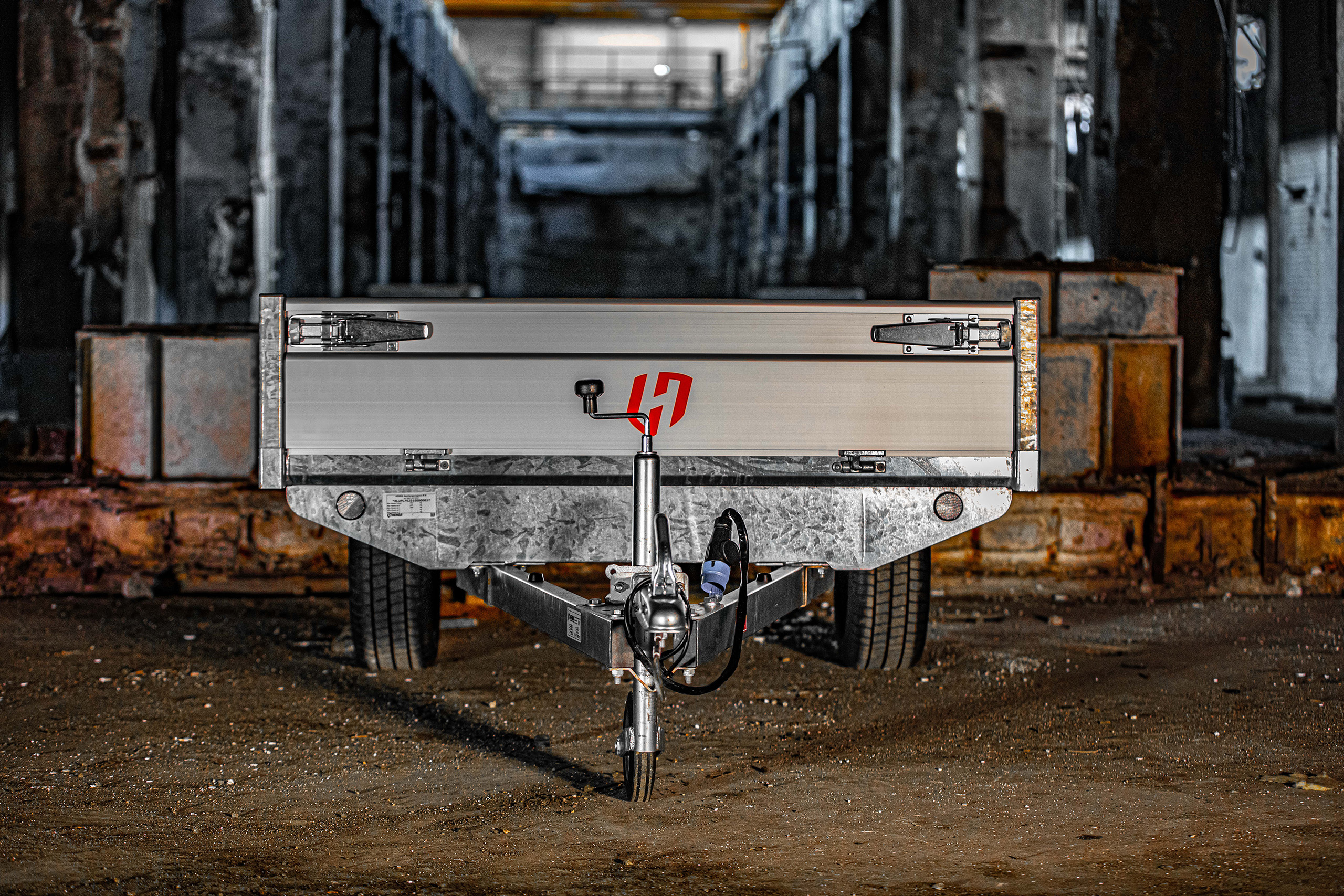 Check the maximum weight capacity of the trailer. This is the maximum weight the trailer can carry without causing damage. Make sure the capacity is sufficient for the type of cargo you plan to carry. Consider both the gross weight of the load and the dead weight of the trailer itself.
Trailers come in different types and sizes. Consider the type of trailer that best suits what you need. For example, an enclosed trailer for extra cargo protection, a 3-sided or rear tipper for transporting loose materials, or a flatbed trailer for transporting vehicles. Make sure the dimensions of the trailer are sufficient to comfortably transport your cargo.
Pay attention to quality and durability of the trailer. Check the material the trailer is made of and make sure it is sturdy and can withstand the load you expect from it. A reliable trailer will last longer and can save you costs in the long run. Henra trailers are made with the utmost care and attention so you can count on the excellent quality every day for years to come.
Depending on the weight of the trailer, there may be different braking requirements. There are trailers with overrun brakes, overrun brakes combined with a braking system on the car, or braked trailers with their own braking systems. Make sure the braking system meets the legal requirements and is suitable for the weight you want to carry.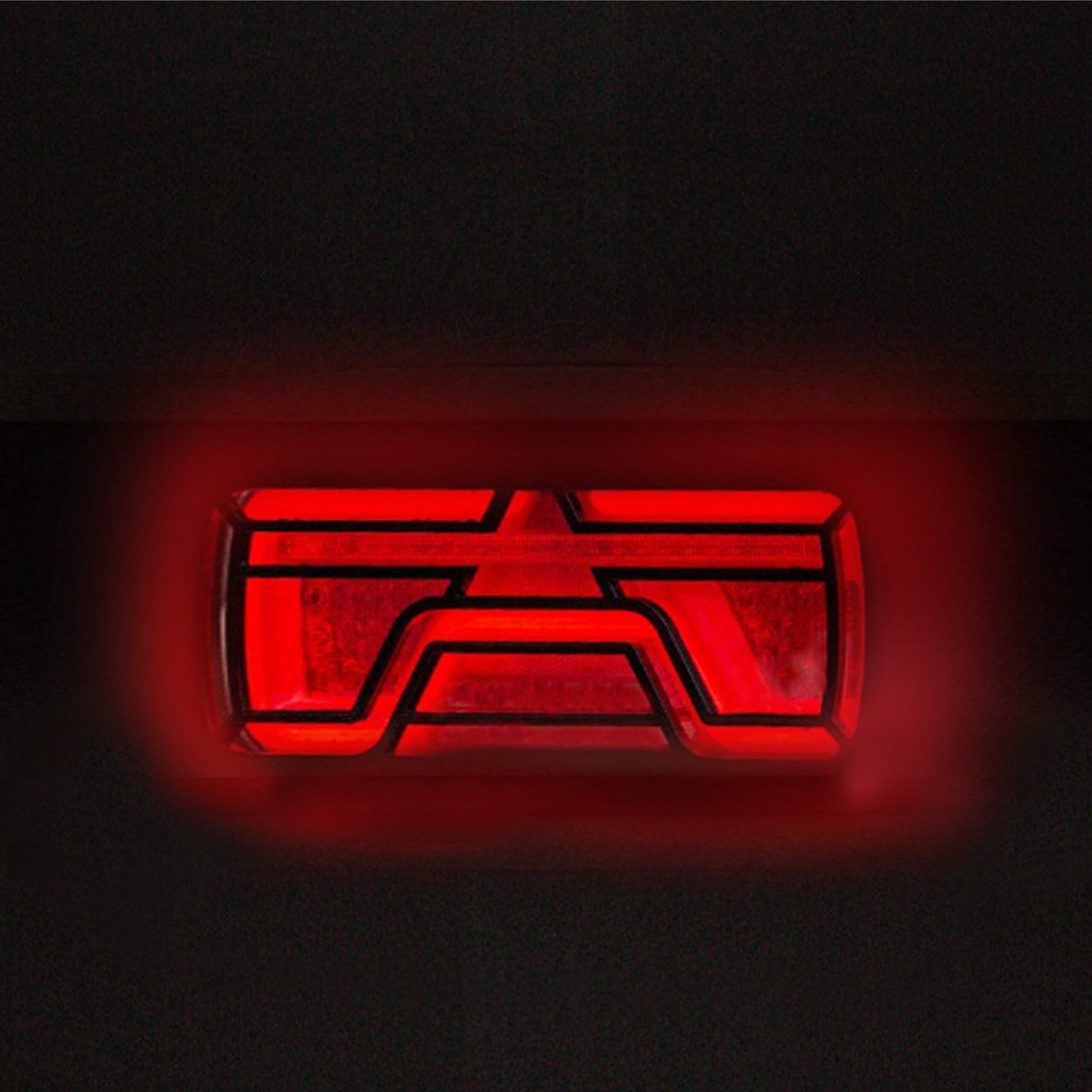 Check that the trailer has proper lighting and signaling. This includes brake lights, turn signals, tail lights and reflectors. Make sure these are functioning properly and meet legal requirements. This is essential for road safety.
Which Henra will it be for you?
By considering these important points, you can make an informed decision and choose a trailer that fits your specific needs perfectly. Also, don't forget to consult the applicable laws and regulations regarding trailers in your country to ensure that you meet all requirements while using the trailer. Do you need professional advice based on your specific situation and operations? At Henra, we always think with you about the ideal solution. Before Henra trailers leave our door, they are fully checked, tested and inspected, so you can rely on Henra quality with every job. Contact us for more information or request a no-obligation quote.